Relaxing and anti stress massage in Baker street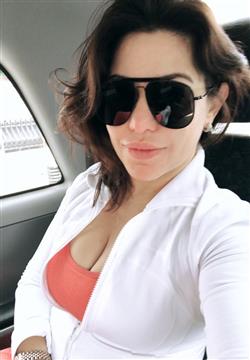 About
Hello to all reading my profile,
I am Anna and I am a certified massage therapist.
I like to provide a very good massage design for each of my customers. I like to customize my massage as the customer needs. Every one of us are different and have different needs.
I offer a super distress massage with soft or hard touch as requires that would be what you need at the end of a hard day
I use candles, essences and therapeutic oils to create a very relaxing atmosphere where you can distress all the tensions accumulate during the day .
I have shower facilities you could use before and after to start and to finish your session.
I have a really nice apartment and I am a few minutes walk for the nearest tube station
I look forward to seeing you very soon!