FULL BODY TRANQUIL RELAXING MASSAGE BY ROSE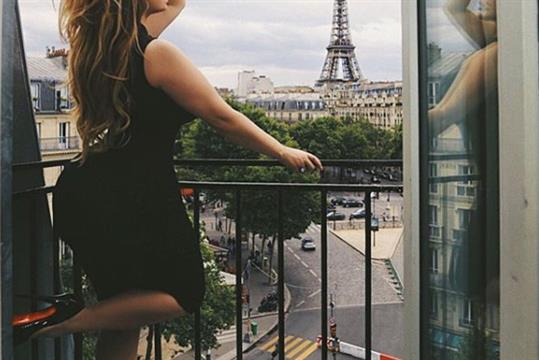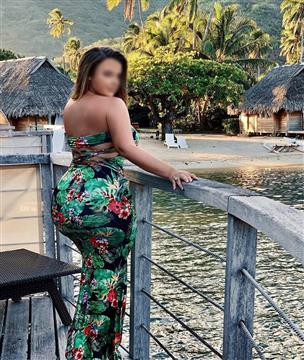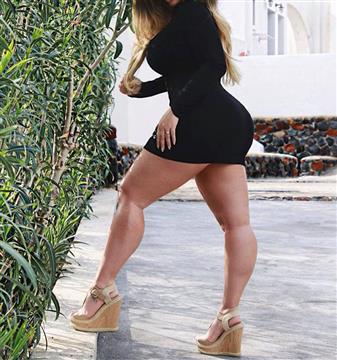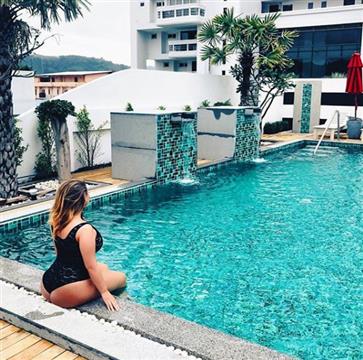 About
Hello Friends! I am offering an incredible experience of deep relaxation. I have 5 year of experience and I am certified in Holistic Therapies by FHT with the knowledge of Ayurvedic Massage, Deep Tissue Massage, Swedish Massage and many more. Tailor made especially for you.If you had a long tiring day at work, stress in life or any other tension problems come and relax with the most tranquil massage in London. I use a mix of hot creamy organic coconut oils. I also utilize beautiful soothing ASMR music in every session to stimulate your brain to produce a low-grade euphoria to give you a combination of positive feelings and a distinct static-like tingling sensation on the skin, it's really one of a kind feeling and relaxes you from the inside . Permit yourself to feel delightful enjoyment and revitalization with my tailor made massage just for you.
In the comfort of my own warm home in Shepherds Bush with all the facilities: shower, towels, herbal teas. West London, Shepherds Bush W12 (7 minutes from Shepherd's Bush station)Also available for mobile sessions in zones 1-2Rates for Full Body Massage with organic hot coconut oils and ASMR:£60/30 minutes£80/40 minutes£100/ 60 minutesMobile Sessions Zones 1-2£150/ 60 minutesContact phone number: 7487679645You can call or text. Text if I don't answer your call.
9am-8pm Monday-Sunday.