Relaxing Massage In London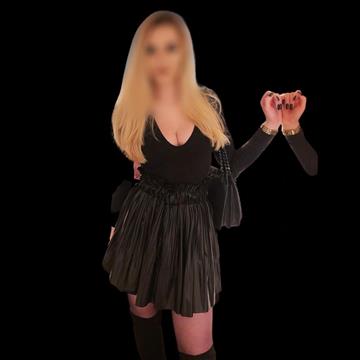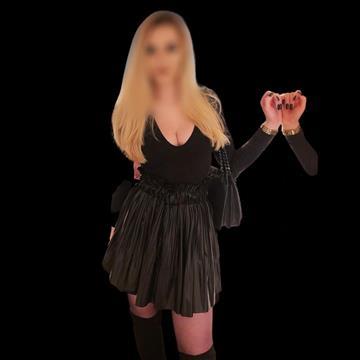 About
Hello, Welcome my dear customer. Thanks for coming. I am Bella. You can call me on 07488239251 or visit my website for more details. I am 26 years old, from Romania. I am a huge party animal and a sucker for music festivals and live concerts. But something that I am really passionate about is my job as a masseuse.

I have done specialized courses on relaxing massages, and have been satisfying customers with Relaxing Massage and Swedish Massage, for over three years now, It has been a stunning journey throughout, because I thrive for the satisfaction and pleasure that a client derives from my massages. I keep my massages, light-handed and gentle.

Once I became familiar to appreciation and clients reverting back only for my massages, it has been my single aim to become better and better at it. Customers that are yearning, for long, for the sizzling hot touch of feminine body on theirs, gratify all their lust in only one massaging session, with me.

Putting an extra effort for client satisfaction has always been my one and most important agenda, and therefore, I also shower my clients and offer them foot fetish services. Call me today, for achieving an amazingly lustful massage.